HAPPY THANKSGIVING
Thanksgiving  - Thursday, November 26, 2019
We are closed for the morning session to celebrate with our famlies.
We will be here for the PM session to celebrate with YOU
$7,000 + CASH PAYOUT
We're thankful for the basics: food, clothing and comfortable shelter; the rest is a bountiful bonus. We're thankful for work, play, and the treasured people who make these experiences richer and more meaningful. We're most thankful for family and friends, especially our dear friends like you.
Happy Thanksgiving
---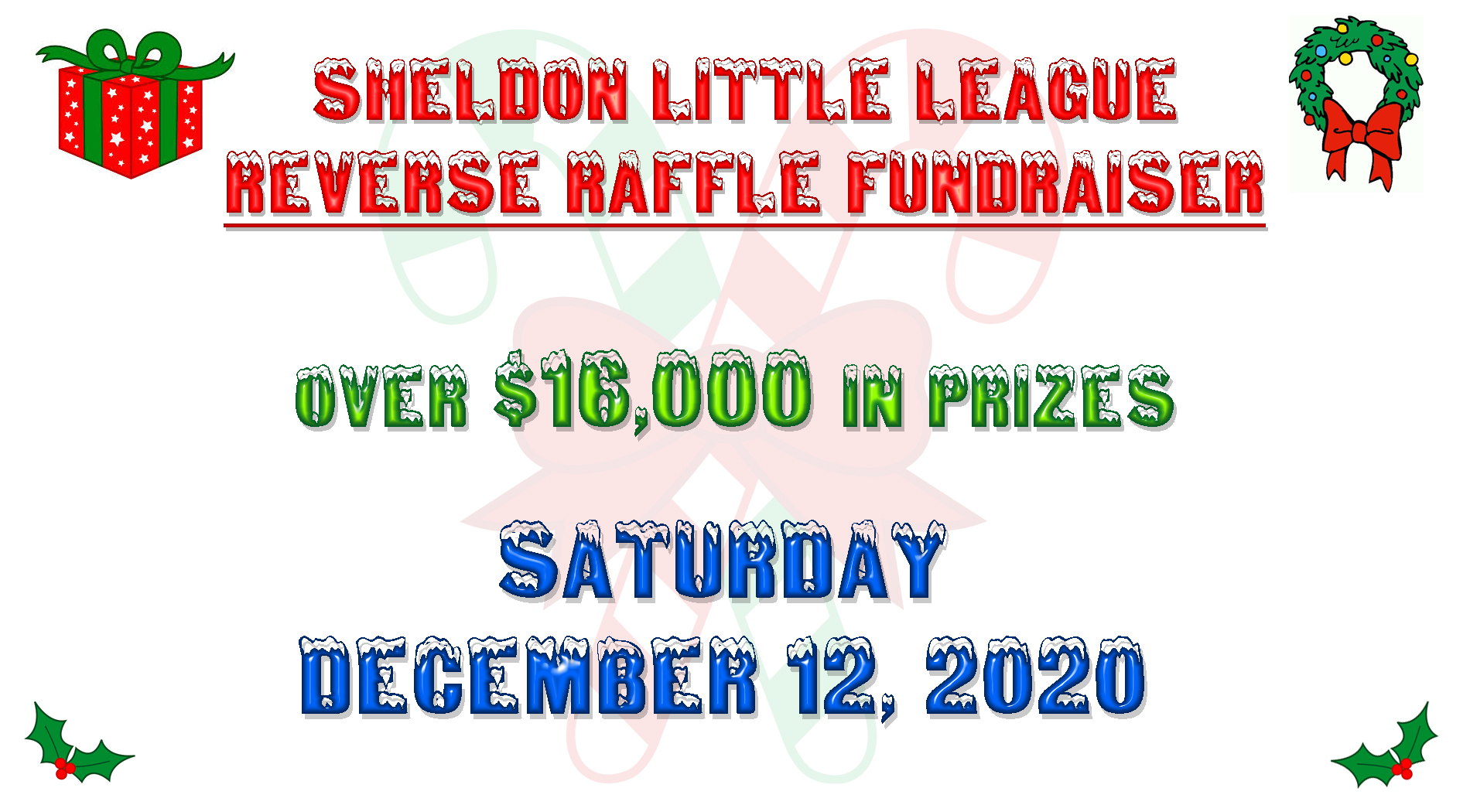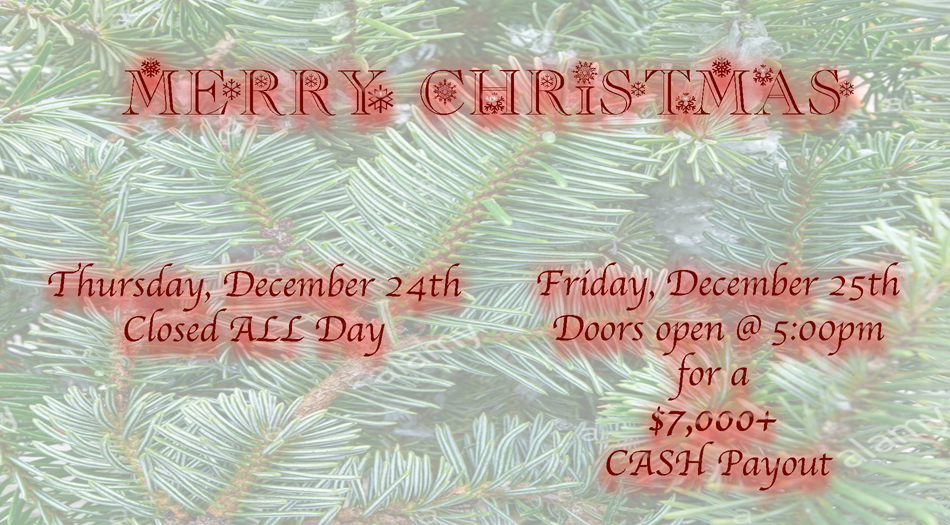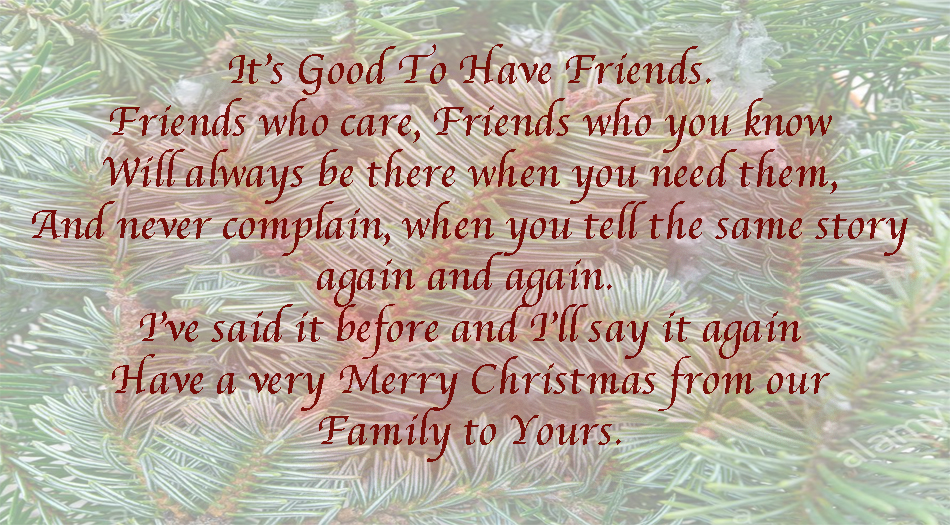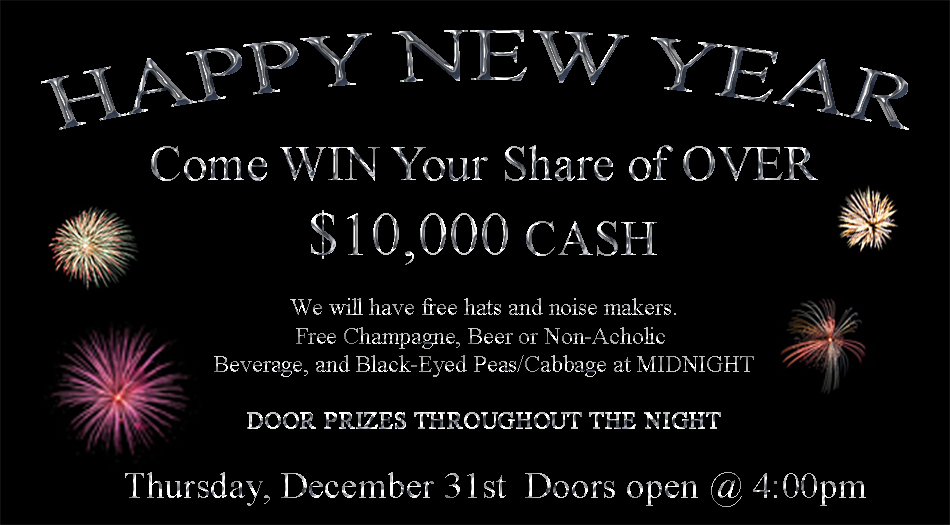 Support Your Local Charities
PLAY BINGO
BEGINING FRIDAY, JULY,3, 2020...
MASK ARE REQUIRED TO ENTER THE BUILDING
Gov. Greg Abbott orders

Texans in most counties

to wear masks in public
Tejas Bingo is considered a social venue for entertainment and fundraising purposes.
Bingo is held on behalf of charities that donate their time, talent and treasures to help others when they have no other choice of resources for help.
All charities are non-profit and they fulfill their charitable purpose by fund raising through bingo occasions.
The Charities that have played here have distributed over $3,400,000 since 2001 for their charitable purposes.
Come support your local charities, have fun and win CASH.
"Where Friends Meet Friends"